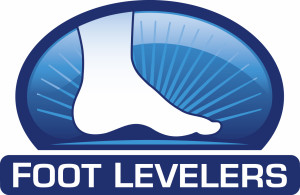 What Can Your Feet Tell You About Your Spinal Health?
The Ipswich Spine Clinic has joined a growing number of leading health providers by upgrading their level of care to assess the health and wellbeing of their community through the use of the Foot Levelers Associate™ Platinum. This tool allows us to make a digital scan of the feet, from which we can check for imbalances that contribute to problems in any number of places, like your knees, hips, and low back — even if your feet don't hurt!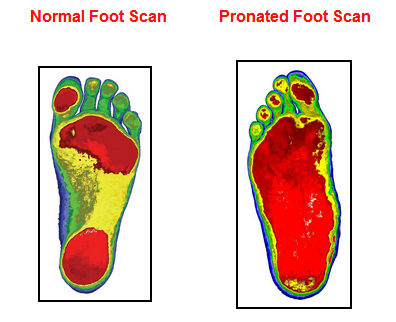 Your feet are responsible for supporting your entire body. Below an examples of how your body looks when it is not properly balanced against a perfectly balanced skeleton: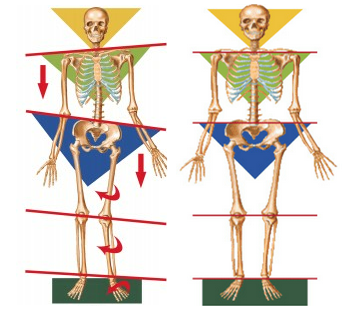 In the two videos below, you can learn more about the Foot Levelers™ Technology we are using at the Ipswich Spine Clinic.
Ready to talk to an Expert? We have limited new patient appointments available. Get in Touch TODAY